Customer
The Customer drives enterprise-scale innovation to businesses across the industries of automotive, sports and entertainment among others. The company's technology focus includes data and AI, IoT, mobile and cloud solutions.
Challenge
Responding to the market demands, the Customer decided to bring a new smart product to the market of connected cars. The solution was supposed to be an on-board diagnostic system that sends diagnostics data, mileage, geolocation and other information to vehicle owners. ScienceSoft was chosen as an IoT development partner for the backend part to help the Customer meet the market expectations.
Solution
The joint team of the Customer and ScienceSoft developed a smart solution that can be easily integrated into a number of vehicles. The solution backend is based on .NET framework and is hosted in Microsoft Azure. There is also a separate library (shim) that mitigates Windows Azure restrictions.
The developed solution works as follows:
Car owners connect a self-installed module to a vehicle through the OBD interface. Via https the information is sent to the system, and after the system real-time processing, users can view the vehicle data on their mobile devices or laptops (using web applications, Android and iOS apps).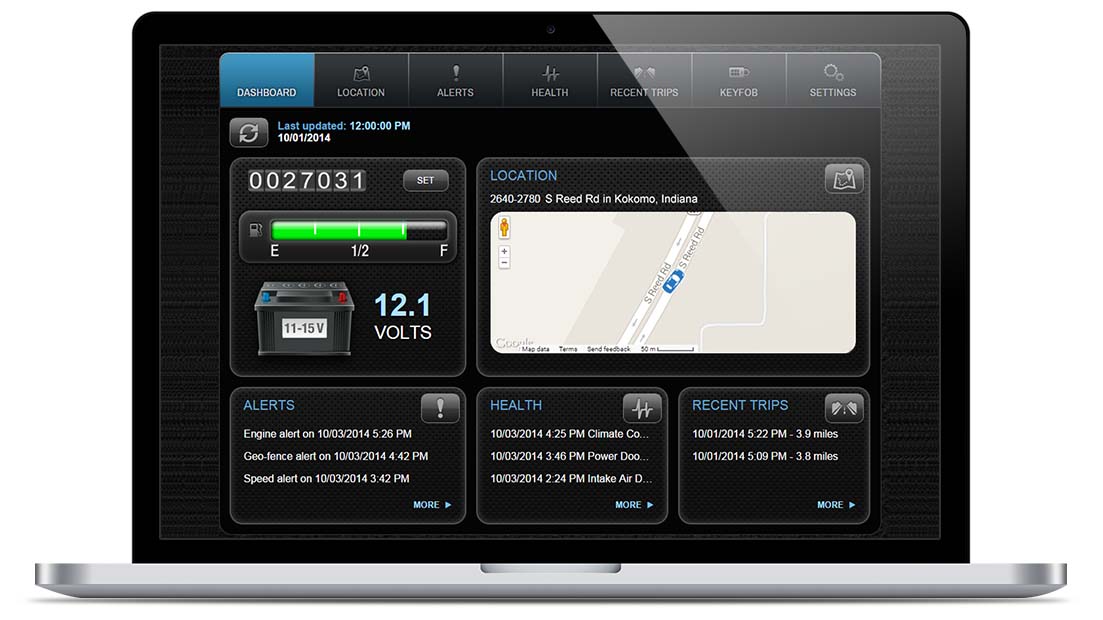 With this smart solution vehicle owners are able to:
get information about the condition of their vehicles
keep track of the vehicle's recent trips including dates, times and mileage
receive customized notifications via email and text message for any alert including speeding, low battery and geo-fence boundary crossing
In addition, there is an opportunity to open the car doors or activate the engine using a mobile device.
Results
As a result of the successful collaboration between the Customer's and ScienceSoft teams an easy-to-install smart system has been built. The system helps car owners to control their vehicles from anywhere in the world via a smartphone, tablet or computer.
The solution has got an Edison Award, which is one of the highest accolades the company can receive in the sphere of innovation and business success.
The joint work is still in progress, there are some additional features that are being developed.
Technologies and Tools
ASP.NET Web API to build hypermedia-driven REST services;
SignalR to build a real-time solution for tracking the vehicle location;
Microsoft Azure Cloud Services;
Azure Service Bus to implement asynchronous communication between services;
Azure Table Storage, Blob Storage and SQL Azure for scalable and efficient data storing;
Semantic Logging Application Block as a logging framework that allows to log strongly typed events with necessary contextual information.